Boost Your Cybersecurity! 10 Steps To Improve Defences Now
Enhance Your Business Cyber Security Awareness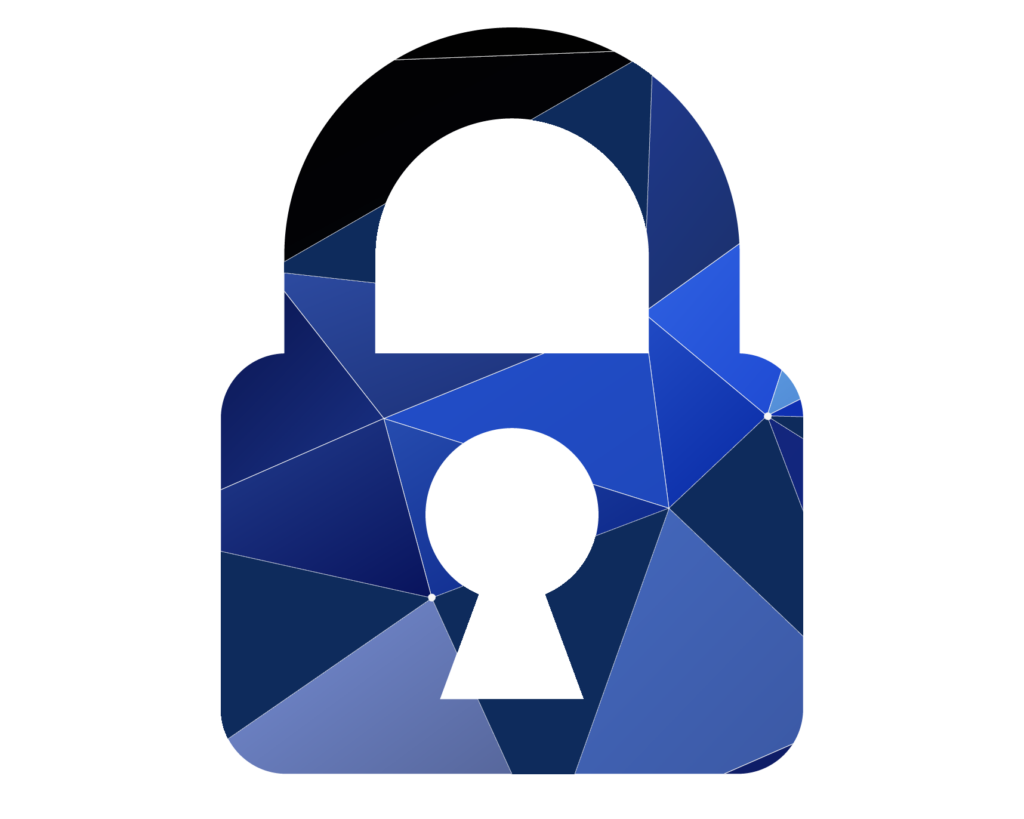 Cybersecurity is the state or process of protecting and recovering computer systems, networks, devices, and programs from any type of cyber attack.
Without the proper cyber defences or cyber security plans in place,you're an irresistible target for cybercriminals, and your business cannot defend itself against malicious campaigns.
Cyber criminals are getting smarter, and their tactics are becoming more resilient to conventional cyber defences.
While it's important to have cyber security solutions like antivirus software and firewalls, businesses can no longer solely rely on just that.
Cyber attacks are an increasingly sophisticated and evolving danger to your sensitive data, as attackers employ new methods powered by social engineering and artificial intelligence (AI) to circumvent traditional data security controls.
Cyber threats can come from any level of your organization. Workplaces must include cyber security awareness training to educate staff about common cyber threats. 
Common Cyber Threats Include:
This includes sensitive data, personally identifiable information (PII), protected health information (PHI), personal information, intellectual property, data, and governmental and industry information systems.
If you're not yet worried about cybersecurity risks, you should be.
The NCSC has urged organizations to take action to secure business networks. There are steps that can be taken, some of which are relatively simple, and can increase resilience against cyber attacks.
10 Steps To Improve Your Cyber Defences:
Applying patches and security updates to operating systems and software is the best way to close vulnerabilities in networks.
Many cybercriminals actively look to exploit unpatched software as an easy backdoor into networks.
Devices and software with known security vulnerabilities should be patched immediately and enable automatic updates where you can.
A common way for cyber attackers to breach networks is to simply guess usernames and passwords. 
Particularly, if the organization uses cloud services such as Microsoft Office 365 or Google Workspace.
Users should be urged NOT to use common, easy-to-guess passwords or the same passwords for multiple accounts.
Instead DO use a strong, difficult, hard-to-guess password with a password manager. Any devices on the network with default passwords should be changed.
Multi-factor authentication (MFA) provides an additional barrier to cyberattacks and should be applied to all users.
The benefit of multi-factor authentication is that, even if a username and password has been stolen or correctly guessed, it's still very difficult for attackers to access the account.
If MFA is correctly configured, the user will be alerted to any attempts to log in to their account.
If you're alerted of a false attempt to access your account, report it to the information security team.
Many cyberattacks start with phishing emails. 
Staff should be trained in how to identify the most common phishing techniques cyber attackers use, and how to report phishing emails for further investigation.
Some phishing attacks are more sophisticated and harder to identify, but even in those cases, if a user thinks they've fallen victim to a phishing attack, they should be encouraged to come forward. 
Without repercussions, to help identify and detect the attack to remove the intruders and secure accounts.
Antivirus software and firewalls can help to detect suspicious links, malware, and other threats distributed by cyber attacks. They should be installed on every device.
Todays attackers know exactly where to find weaknesses in your network security, making it easy for them to bypass traditional antivirus software.
NextGen takes a proactive approach by using a Managed Threat Response service that eliminates problems before they arise. While traditional antivirus takes a reactive approach by responding to an attack after it already happened.
Firewalls monitor and control incoming and outgoing network traffic by creating a barrier between your private network and the public internet.
Business firewalls prioritize security, remote access, and scalability to protect you from threats by blocking any unauthorized access attempts into your system.
To ensure your network is bulletproof, it's best to have both a hardware and software firewall in place for your business.
You can't defend your network if you don't know what's on it.
You should actively be able to identify all devices and users on the network, as well as being able to detect potentially suspicious activity.
If a device or user account is acting unusually by accessing files they don't need for their job or moving to parts of the network that are irrelevant to them, it could be an indication that their account has been compromised by cyber criminals.
Keep logging activity for at least month, so older activity can be traced to identify how a breach happened.
Data is one of the most valuable assets your business has.
Keeping that data protected and consistently available has become more critical than ever.
Threats to data are on the rise and there are numerous factors that can cause critical data loss. Compromised data can halt your operations, lead to upset customers, lost revenue, and even potential bankruptcy.
Backups are a vital component to ensuring cyber resilience and they can play a big role in minimizing disruption in the event of a cyberattack, particularly ransomware or wiper malware.
Backups should be made at regular intervals with point in time backup, which uses snapshot functions to provide instant point-in-time copies of your data on a consistent basis, to minimize the amount data lost between backups.
A copy of the backups should also be stored offline and should be regularly tested to make sure they work.
8. Be Mindful of Third-Party Access to your Network and Supply Chains
Managing IT networks can be complex which is why many businesses of all industries and sizes bring in bva to help.
When clients use our ethical hacking services, they authorize us to attempt to gain unauthorized access to their computer system, application, or data.
Carrying out an ethical hack involves duplicating strategies and actions of malicious attackers, in order to identify security vulnerabilities and resolve them before they're exploited.
As a result, we true-up security holes, make systems more reliable, and secure all critical data. 
Businesses should be aware of what access outside users can have and be mindful of removing security controls, any access that's no longer required should be removed.
Organizations should also attempt to understand the security practices of businesses in their supply chain.
It's possible that if one of those businesses is breached, your network could be used as a gateway to the larger target.  
9. Have An Incident Response Plan 
Even if your business followed all of the relevant advice, you still need an incident response plan for how to react in the event of a cyberattack.
For example, if the network is down, how will you communicate a response?
Thinking about different scenarios, planning ahead, and running training exercises can reduce the impact of a successful cyberattack.  
Organizations must recognize the risk that cyber presents to their operations and ensure they have strong cyber resilience.
Any successful business must have an ability to detect, respond and remediate threats. Making sure proper plans are in place to counter any disruptive attacks is a must.
We can help you create a successful business cyber security strategy tailored to their specific needs.
10. Cybersecurity Awareness Training
It's the job of information security to know about cyberattacks and how to deal with them, but outside the cybersecurity team, it's unlikely to be common knowledge. 
Staff from every section of the business needs to be aware of the importance of cybersecurity, cyber threats, and know how to report suspected security events.
In order for a business to be truly cyber secure, it's crucial everyone plays a part.