// We Empower businesses
For Over 30 Years.
For Thousand of Users.
bva is a leading provider of customized IT solutions, leveraging extensive industry expertise and the latest technological advancements. Our value-based approach ensures that each solution is crafted to help clients achieve their goals, while our commitment to unparalleled partnership experiences ensures their success.
01
Managed IT Services
04
Virtual CIO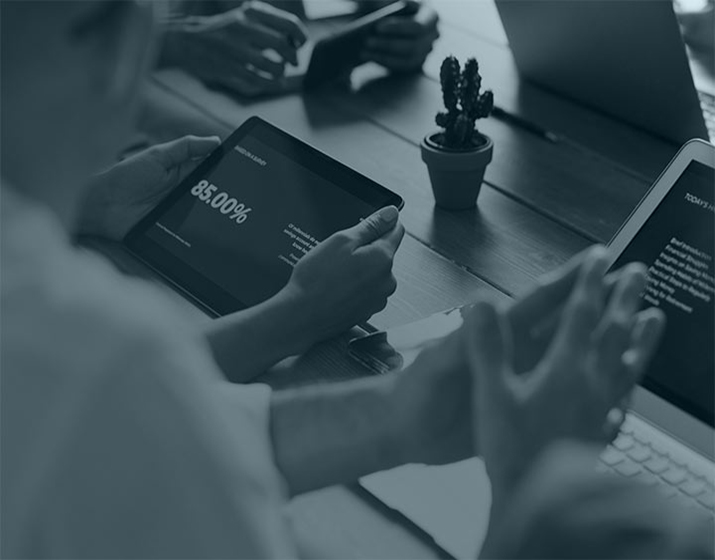 02
Cloud Services
05
IT Consulting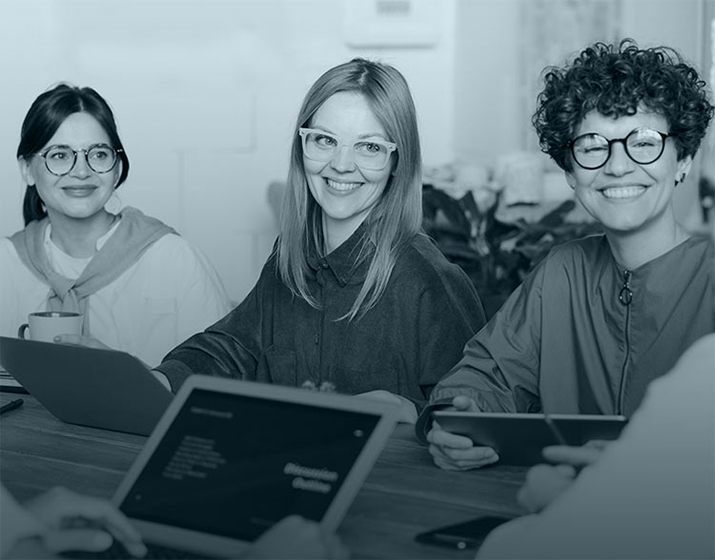 03
Cybersecurity
06
IT Staffing & Augmentation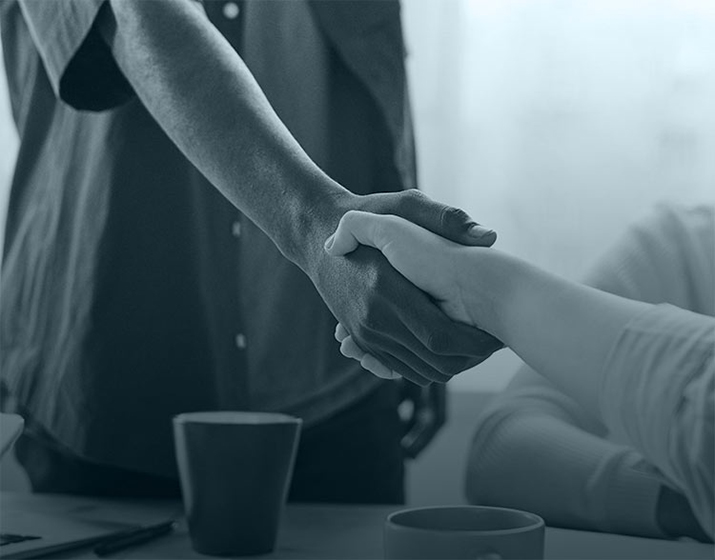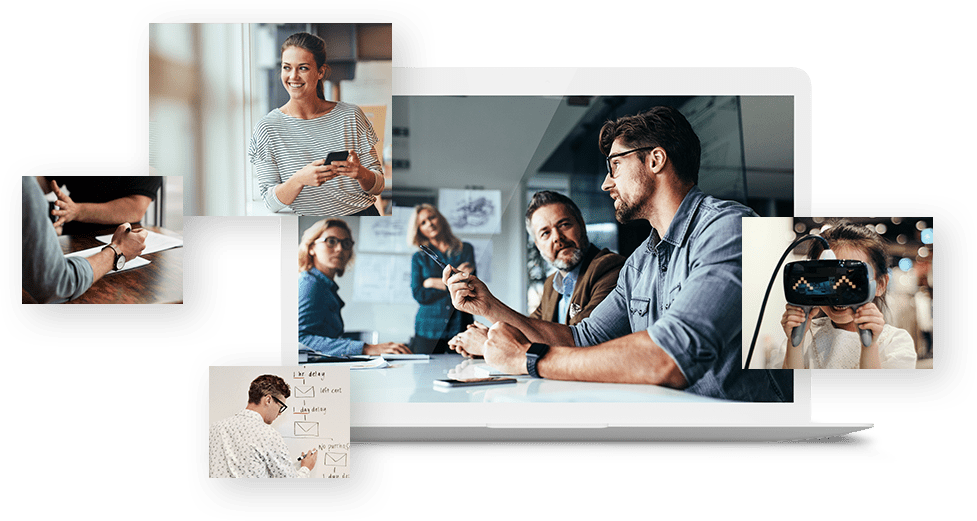 // About our Company
Your Trusted Partner
for IT Services & Support
bva leverages its extensive expertise in IT services and comprehensive technological offerings to provide custom IT solutions that align with the unique needs of small to medium-sized businesses. We effectively manage IT operations across diverse industries, delivering reliable, secure, and cost-effective services that maximize ROI.
Partner with us to optimize your technology investments and propel your business forward.
// Unleash Innovation and Drive Success with Our IT Expertise
Discover Your IT Advantage
// latest case studies
Discover Our Success Stories
// BUSINESS INDUSTRIES
Business Industries
That We Serve
Banking & Finance
Our expertise enables us to deliver reliable and secure technology infrastructure with cutting-edge solutions, compliance, and security.

Healthcare
Our advanced technology solutions ensure seamless design, installation, and maintenance for reliable and efficient business operations.

Manufacturing
Our integrated IT solutions can help your logistics operation gain a competitive advantage through enhanced efficiency, and productivity.

Higher Education
Our IT services streamline operations, improve communication systems, and enhance the overall learning experience for students.
// Feel free to get in touch! Our 24/7 support team is available to answer all your questions.