// what we offer
Your Trusted Partner for
IT Solutions and Services
Since 1993, bva has been at the forefront of IT services and solutions in the Southwest, consistently providing business value through the utilization of the most up-to-date technology. Our approach involves actively incorporating current and innovative technology into our clients' operations, with a strong focus on enhancing their security, redundancy, and backup infrastructure. 
Unleashing innovation through cutting-edge technology.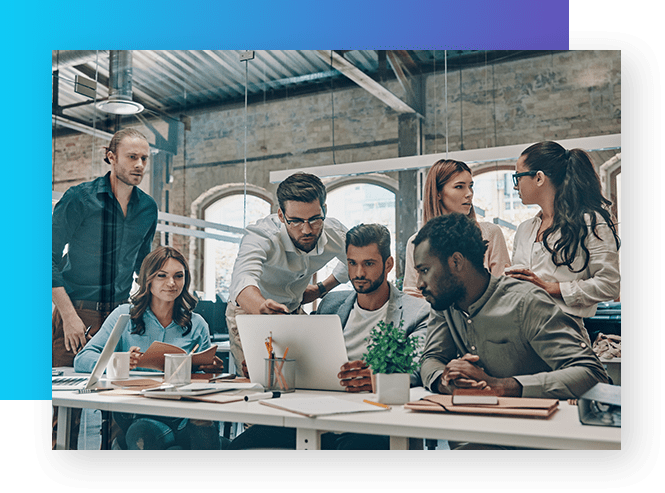 // Innovation. Expertise. Implementation.
What We Actually Do
Centralizing Your Complete IT Solutions
At bva Technology Services, we offer a comprehensive range of IT solutions, bringing together all the services and resources you require in one centralized location. Our dedicated team of experts is committed to meeting your specific technology needs, whether it's network infrastructure, software development, cloud solutions, cybersecurity, or technical support. Experience the convenience and expertise of having all your IT requirements addressed in a single destination with bva.
// technical ninjas
Our Leadership Team
Meet our visionary technical ninjas driving our success, crafting innovative strategies,
fostering a culture of collaboration, and igniting a passion for advanced technology.
// services index
Maximize Your Potential
with Innovative Solutions
Our solutions are designed to unlock the full potential of your digital operations, providing seamless functionality, enhanced productivity, and robust protection in today's dynamic landscape. Trust our expertise to navigate the complexities of technology, enabling you to focus on driving your business forward.
IT Staffing & Augmentation 92%