// our FAQs
Explore Our Most
Frequent Questions
What are Managed IT Services and how can they benefit your business?
bva's Managed IT Services provide a comprehensive technology solution. We handle everything from installation to staffing, ensuring your IT infrastructure is fully managed. With our expertise and prompt assistance, you can confidently entrust us with your technology, allowing you to focus on your core business activities.
What is the typical expected duration of a Managed Services contract?
The duration of Managed IT Services contracts can vary among providers. At bva, we require a 12-month contract, which includes a higher initial onboarding cost to ensure optimal support for your user community. Depending on the size of your user base, we may consider six-month agreements in certain situations. Each situation is unique and can be tailored to meet your specific needs.
What is the cost of Managed IT Services?
We offer two pricing options: time and materials, and a fixed monthly fee. Our transparent per-device model pricing simplifies accounting. Our automated support platform updates device counts monthly for accurate billing. Once contracted, our Managed IT Services encompass comprehensive maintenance and support for your network, ensuring a worry-free IT experience.
What steps should I take before contacting for assistance?
Before reaching out for help, it is recommended to jot down any error messages and capture screenshots of the issue. Additionally, try recreating the problem. Often, closing the program and restarting the computer can reset the system, potentially resolving the issue. These preliminary actions can provide valuable information to support personnel and help expedite the troubleshooting process.
Do you offer a money-back guarantee?
Yes, we provide an optional money-back guarantee agreement for all service contracts. This ensures that if you are not satisfied with our services, you have the option to request a refund. Additionally, as part of our commitment to exceptional customer service, you will have direct access to the owners' personal cell numbers, allowing for prompt and direct communication whenever needed. We prioritize your satisfaction and strive to build a strong and reliable partnership with our clients.
What is the significance of cloud backup and how can it provide benefits for your business?
Bva offers cloud backup services, securely transferring your onsite backups to an offsite server every night. By leveraging our expertise, businesses can benefit from enhanced security, reliability, and streamlined monitoring. With bva's cloud backup solutions, you can ensure the safety of your data and gain peace of mind.
What options are available for organizations that already have an internal IT department?
bva seamlessly collaborates with over 12 organizations with internal IT departments, providing comprehensive support for all devices. Our scalable solutions can be tailored to your specific needs, including managed IT services, consulting, security solutions, and service desk support. With our affordable flat rate service plan, accessing customized support from bva is effortless.
What systems do you support?
At our core, we are "system agnostic." Regardless of whether your team uses Google Apps or Office365, Windows or Mac, Android or iOS, we are here to provide support. Whether you require an onsite server installation or virtual hosting on Amazon or Azure, we will support your needs. If you need to transition from one ecosystem to another, you can count on us to assist you throughout the process.
What response times can I anticipate?
At bva, we prioritize setting clear expectations with each client. We work together to establish measurable service levels that outline the agreed-upon response times. Depending on the specific agreement, our response time can be set at either 30 or 60 minutes. We take these commitments seriously and ensure that consequences are defined in case of any deviation from the agreed-upon expectations.
How does flat rate billing benefit you financially?
With flat rate billing, you gain the advantage of budgeting your IT expenses, prioritizing your core business objectives. We tailor each service package to meet your specific needs, ensuring you only pay for required services. As your comprehensive "one-stop shop" for managed IT services, bva offers all-inclusive support at a fixed monthly cost. While there may be variations in hours billed each month, over a 12-month term, it balances out, providing consistency and financial stability.
// Unleash Innovation and Drive Success with Our IT Expertise
Need Expert IT Advice?
Custom IT services and solutions built specifically for your business.
01
Managed IT Services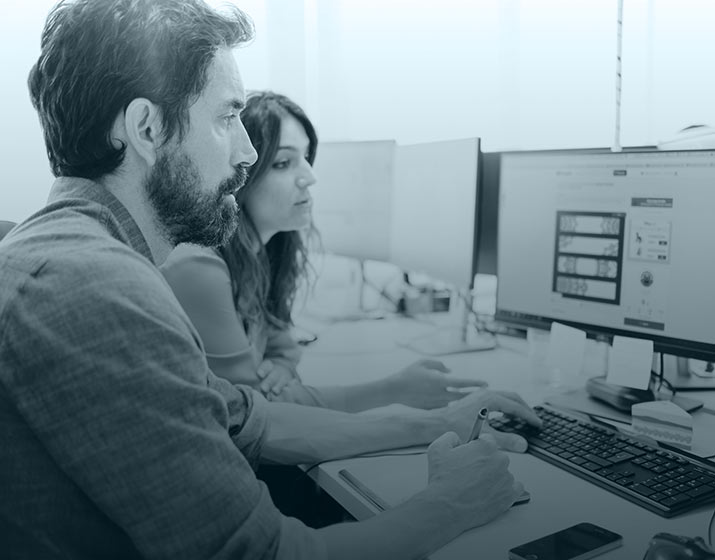 04
Virtual CIO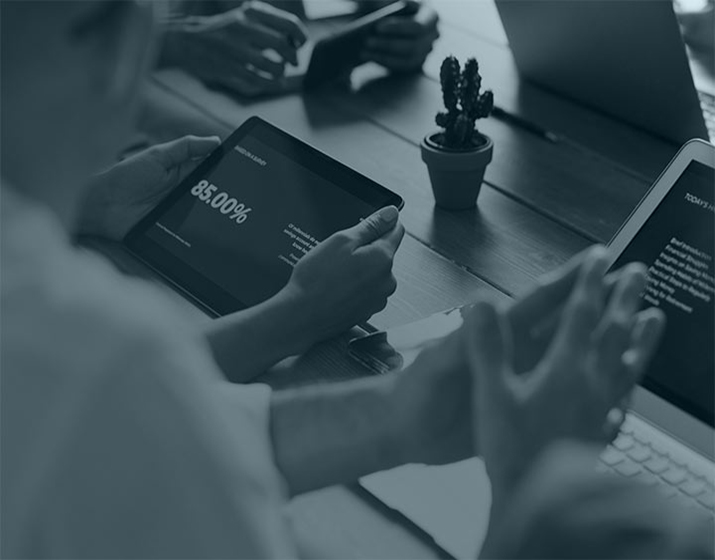 02
Cloud Services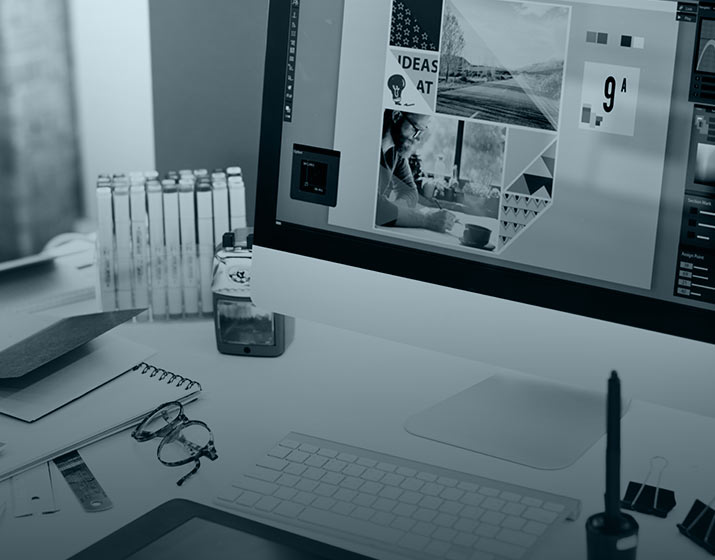 05
IT Consulting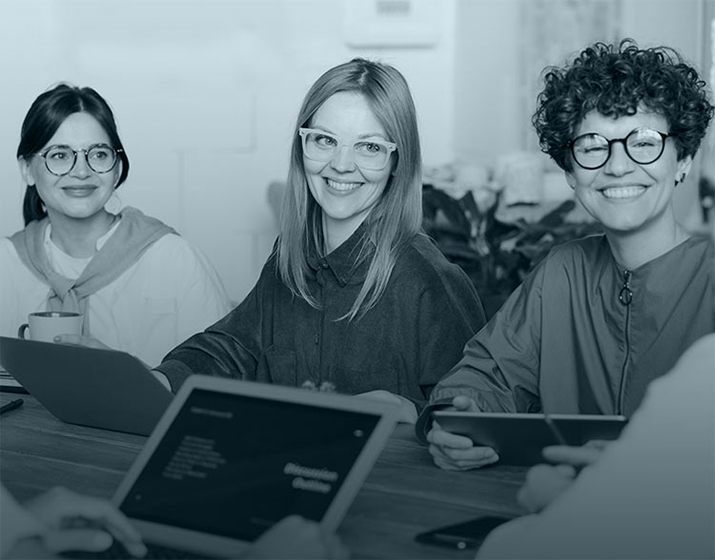 03
Cybersecurity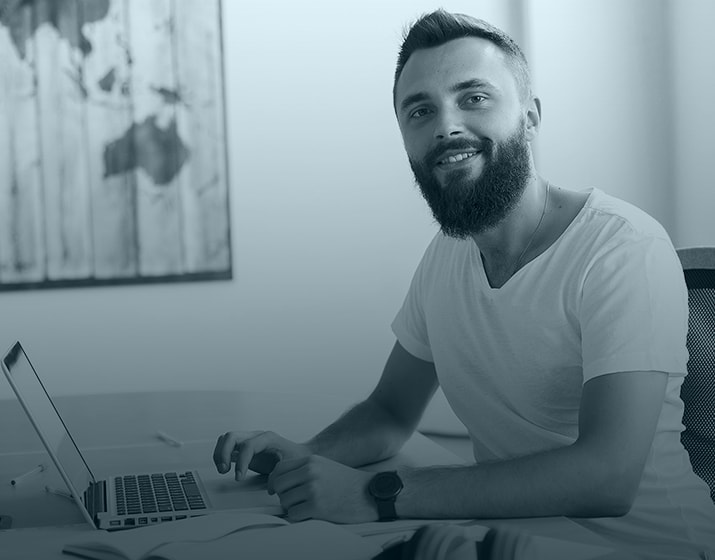 06
IT Staffing & Augmentation