30 Cyber Security Statistics You Should Know In 2023
With evolving technologies and the fast-changing world, new cyber security challenges arise. Cyber criminals are getting smarter, and their tactics are becoming more resilient to conventional cyber defences.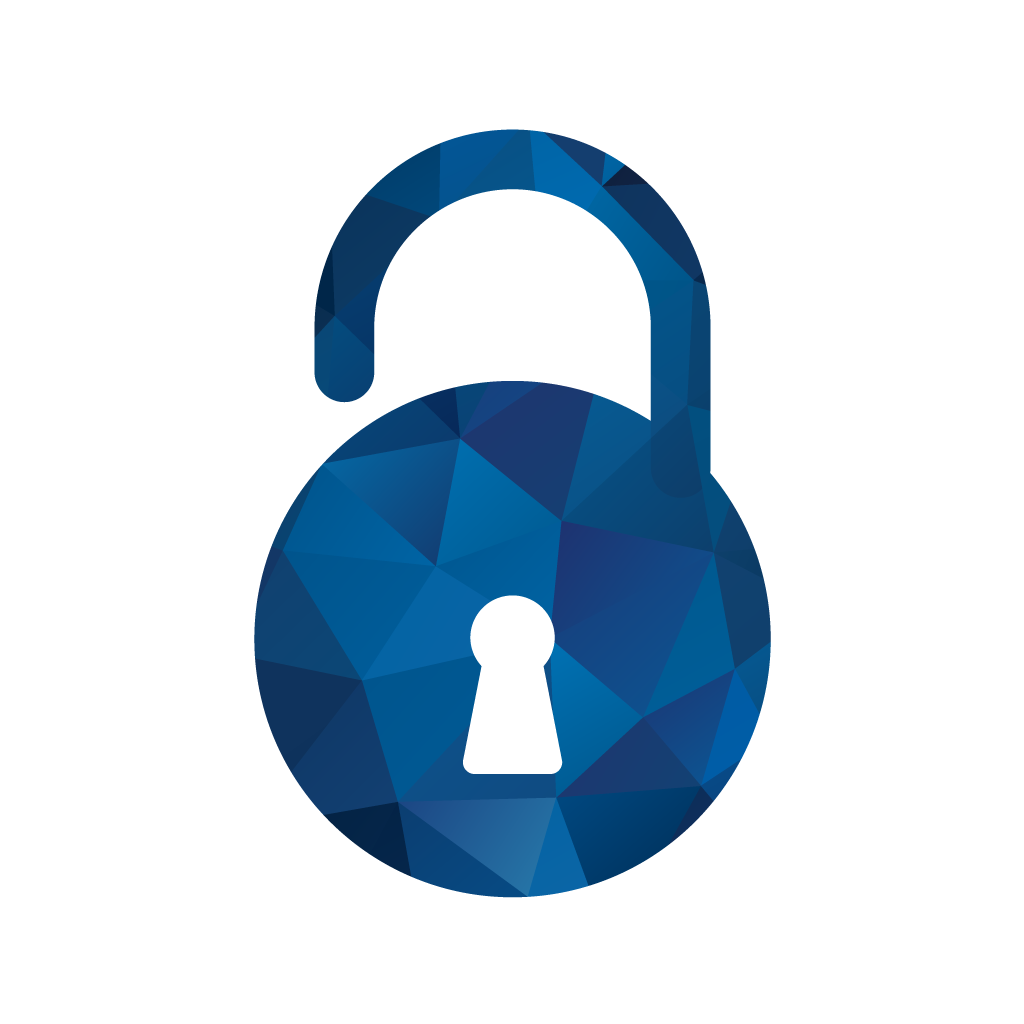 The shift to large-scale remote work in the wake of the pandemic fundamentally changed the way that businesses operate, and one of the most crucial aspects was adjusting cyber security protocols to accommodate new attack vectors that the pandemic catalyzed.
Unfortunately, small to medium sized businesses make very tempting targets for malicious hackers because they leave themselves vulnerable to cyber threats.
Without the proper cyber defences or cyber security plans in place, you're an irresistible target for cybercriminals, and your business cannot defend itself against malicious campaigns.
Below is a compiled list of 30+ of the most compelling cyber security statistics you need to know.
To emphasize the importance of securing your business's online assets, The Electric Research and Insights division surveyed over 200 senior executives at small businesses across the U.S. to understand the maturity of their cybersecurity efforts.
The survey also sought to understand the frequency and impacts of cyber attacks against small businesses, and how organizations respond to attacks. The research produced the Electric Cybersecurity Report and you can find a snapshot of the findings below.
1. 47% of small businesses in the U.S. have fallen victim to a cyber attack, 67% of which have experienced more than one breach.
2. 52% of data breaches at small businesses are attributed to employee error.
3. Phishing, password hacking, and adware are among the most common forms of attack against small businesses in 2023. 41% of businesses have experienced phishing, 37% have experienced password hacking, and 30% have been victims of adware.
4. 13% of businesses make no changes to their cybersecurity policies or practices following a cyber attack.
Cyber Security Crime Statistics
Cybersecurity crimes can cost your business millions of dollars. As more people are using company devices outside of the traditional office and more tools are being used to make remote work easier, the importance of protecting your business from cyber crimes has never been more paramount.
These cyber security crime statistics prove that it's worth taking every precaution to protect yourself in 2023:
5. Cybercrime is predicted to inflict global damages totaling $10.5 trillion USD annually by 2025. (Source)
6. In the first six months of 2022, the Federal Trade Commission received almost 2.5 million reports of fraud and identity theft. (Source)
7. 56% of Americans don't know what steps to take in the event of a data breach. (Source)
8. According to the IBM X-Force Threat Intelligence Index Report, ransomware was the top threat in 2021. (Source)
9. 80% of businesses have experienced an increase in phishing attacks since March 2020. (Source)
10. In 2022, the average cost of a data breach in the U.S. was $9.44 million, compared to $4.35 million globally. (Source)
11. On a global level, cybersecurity spending was expected to hit $23 billion in 2022. (Source)
Cyber Security Small Business Statistics
Many small business owners take cyber security lightly, as they suspect cyber criminals will only attack the bigger businesses.
However, these cybersecurity statistics for small businesses will prove that it's worth investing time and money in protecting against cyber threats in 2023:
12. 28% of cybersecurity breaches involve small businesses. (Source)
13. 42% of SMB owners have no cybersecurity defense plan in place at all. (Source)
14. According to Electric's report, 52% of small businesses expect their IT team to manage cybersecurity. (Source)
15. Among small businesses, only half have cyber insurance and 27% report they are unsure if they have insurance coverage. (Source)
Cyber Security Data Breach Statistics
Cybersecurity data breaches happen more often than you think, and through many different tactics. Hackers are constantly thinking up new ways to exploit security loopholes and access sensitive information.
In 2023, you need to make sure your business does not become one of these cyber security data breach statistics:
16. Recovery cost from a common data breach is estimated at $3.86 million. (Source)
17. The average time it takes to identify and contain a breach is 280 days. (Source)
18. 86% of cybersecurity breaches are financially motivated. (Source)
19. 37% of breaches steal or use credentials. (Source)
20. 35% of attacks leverage vulnerabilities. (Source)
21. 30% of data breaches involve internal actors. (Source)
22. 22% of breaches involve phishing. (Source)
Cyber Security Big Business Statistics
Big businesses have to be highly vigilant when it comes to cyber security, because a single breach can cost them millions of dollars. Enterprise businesses must prioritize cybersecurity and take action to protect their high-revenue operations.
23. 72% of breaches involve large business victims. (Source)
24. The average cost of a breach at enterprises of more than 25,000 employees is $5.52 million. (Source)
Cyber Security Training Statistics
Preparing your workforce for cyber threats is one of the best ways to prevent losing money and data to an attack. There are multiple ways to train your employees, from outsourcing security training courses to providing eBooks with strategies.
Making sure your staff is knowledgeable about cybersecurity and how to prevent common attacks is imperative to prevent a data breach from occurring.
25. In a survey conducted by Statista—to find employee cybersecurity training frequency in organizations in the United States (2018)—they found that 29% of respondents shared that their organization provided cybersecurity training once per year. (Source)
26. According to Mimecast's security awareness training statistics, only 45% of organizations provide employees with formal security awareness training that is mandatory for all employees. (Source)
Cyber Security Employment Statistics
With new threats emerging daily, the demand for cybersecurity professionals is at an all time high. If you're considering a career in the field, check out these cybersecurity employment statistics to see if it's the right fit for you.
27. As of 2023, there are over 700,000 cybersecurity job openings in the U.S., with Cybersecurity Analysts most in-demand. (Source)
28. A projected 3.5 million cybersecurity positions will be left unfilled globally in 2025. (Source)
29. In the U.S., the national salary average of a cybersecurity job in 2023 is $119,921. (Source)
30. Application Development Security and Cloud Security are the fastest-growing skill areas in cybersecurity, with projected 5-year growth of 164% and 115%. (Source)