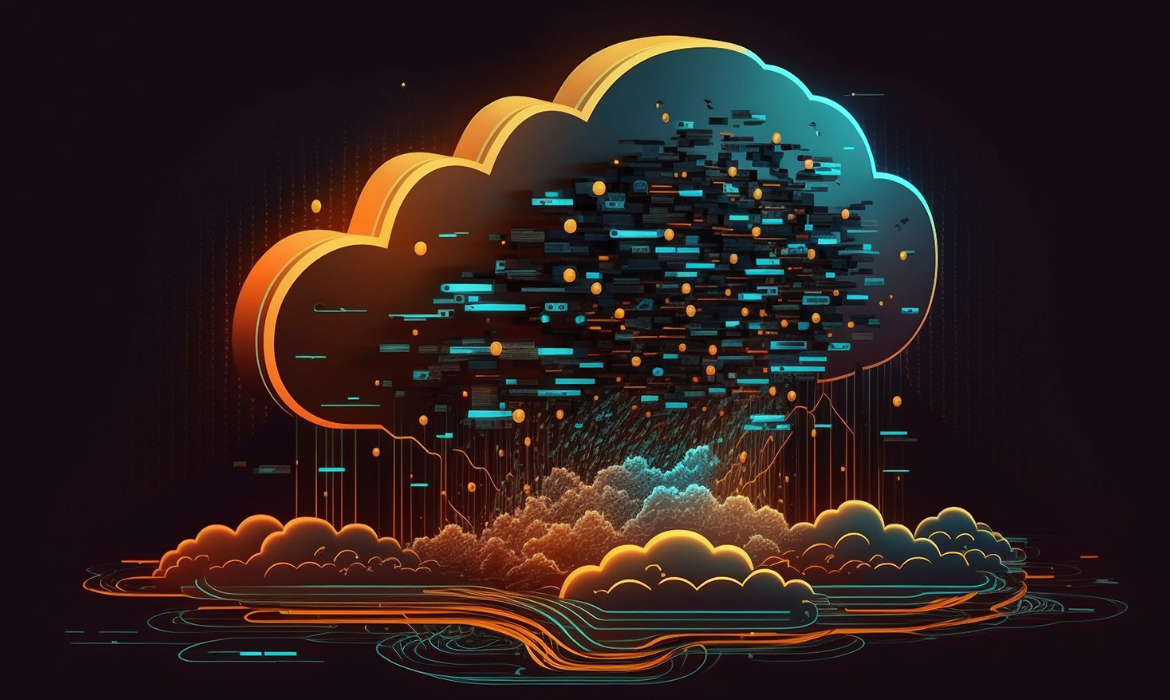 Our client, with 180 users across 4 sites, faced complex management and high costs due to a mix of physical and virtual servers. They needed a solution to consolidate resources, reduce maintenance efforts, and mitigate the risks of a single point of failure.
To address the challenge, we migrated the client's infrastructure to AWS using EC2 and deployed major applications such as Remote Desktop Services (RDS) Published Apps. This allowed us to consolidate servers, streamline management, and leverage AWS's scalable and highly available cloud infrastructure.
The migration to AWS with EC2 and RDS Published Apps delivered impactful results. We optimized resource utilization, simplified management, and reduced operational costs through server consolidation. The deployment of RDS Published Apps ensured enhanced scalability, improved performance, and minimal system downtime. Additionally, the migration mitigated the risks of a single point of failure, guaranteeing uninterrupted operations. 
By migrating to AWS with EC2 and RDS Published Apps, we successfully streamlined operations, reduced costs, and ensured reliable performance. The consolidation of servers and utilization of RDS Published Apps provided the client with scalability, simplified management, and minimized risks. This migration positions them for future growth, adaptability, and operational excellence in the cloud environment.