Sophos Cyber Security Awareness Tip 3: Updating Software
Happy Cybersecurity Awareness Month!
Throughout the month, we're partnering with Sophos to provide bitesize cyber security guidance based on the event's weekly themes.
Week 3 Focus: Updating Software 

Updates add new/enhanced features, security fixes, and boost general performance!
The exploitation of unpatched vulnerabilities in software/applications was the root cause of almost half of cyber incidents investigated in 2021 by Sophos.
Keeping on top of updates ensures software and the machines they're installed on are less vulnerable to exploitation.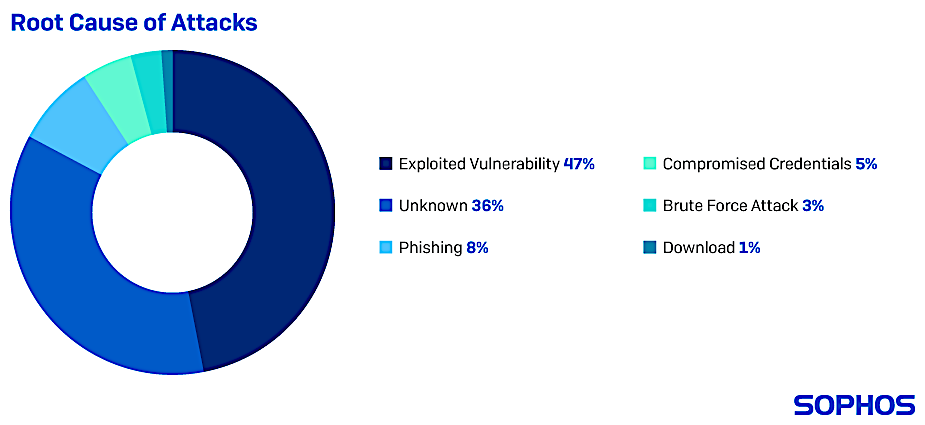 Enhance your cyber security to better protect and quickly recover computer systems, networks, devices, and programs from any type of cyber attack. Defend your data and secure your business.
We hope you find these resources both informative and useful #BeCyberSmart
Remember: Cyber Security Awareness isn't just for this month, it's for life!
The toolkit is packed with useful resources to help you optimize your protection and stay one step ahead of the criminals. We hope you find these resources both informative and useful!

Check out this article detailing the infamous exploitation of Log4J, a common Java-based logging utility.