Sometimes you download an Android app to your Chromebook and learn that it simply doesn't work. Other times your storage is full and you need to clear it up, or maybe one of your favorite apps just got a PWA equivalent and you want that Android version out of your life.
Regardless of the situation, deleting apps & extensions from a Chromebook is an essential skill for any ChromeOS user, and it's easy. Frankly, it's much less of a pain than it is on Windows.
How To Uninstall Apps
Click the little circle on the bottom-left corner of your screen to pull up the Launcher.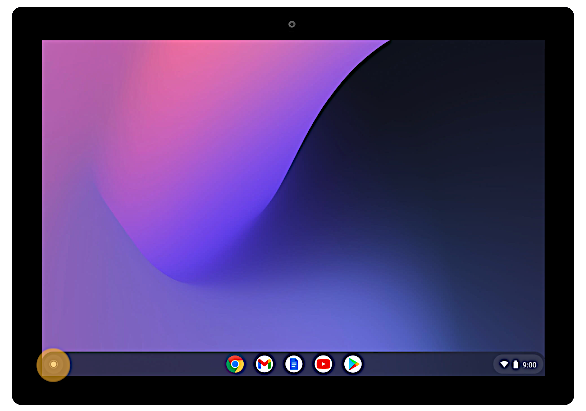 2. Select the Up arrow.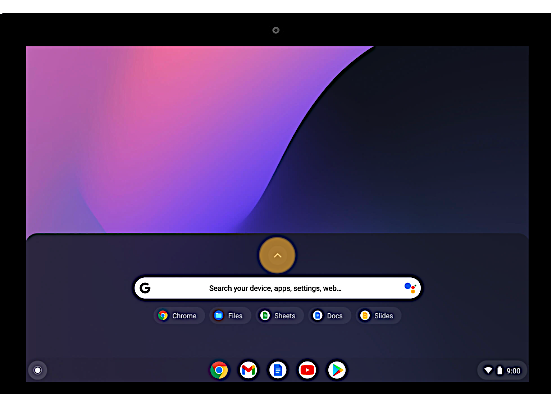 3. Right-click the app you want to remove.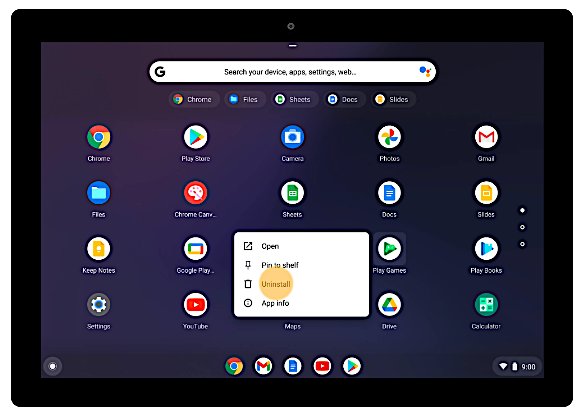 4. Select Uninstall. A window will pop up prompting you to confirm your choice. Select Uninstall again.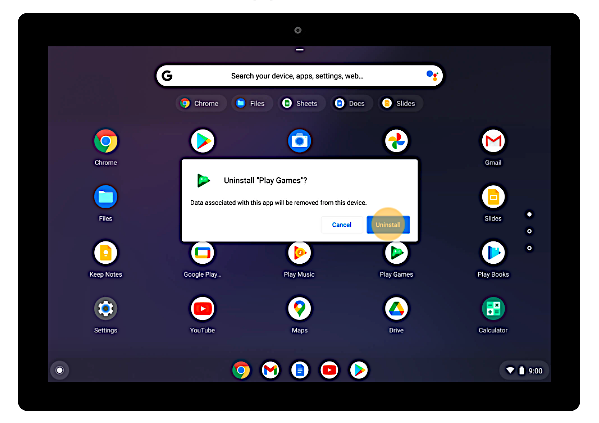 If you decide you miss the app after you uninstall it, don't worry, you can go on back to the Google Play Store and reinstall it.
How To Uninstall Extensions
Open Chrome browser.
2. At the top right, select More (three dots top right corner).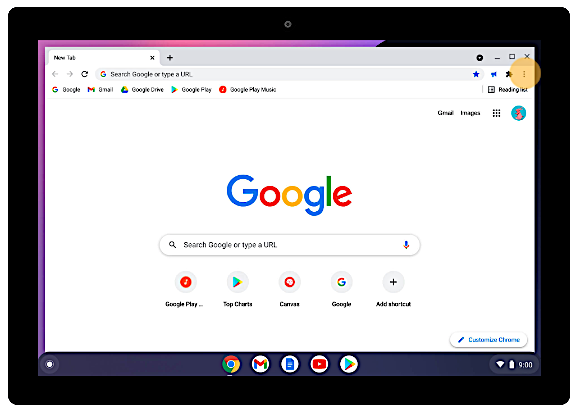 3. Select More Tools > Extensions.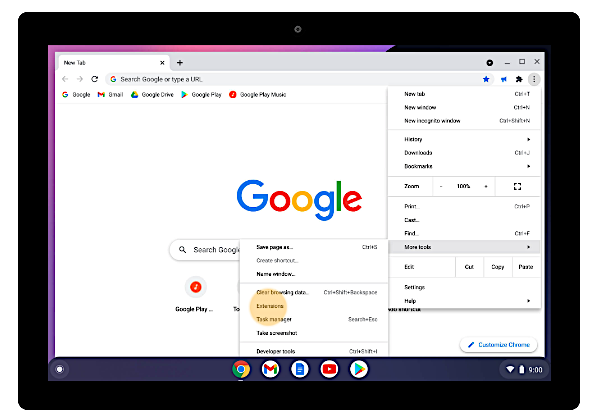 4. Choose the extension you would like to remove. Then, tap Remove.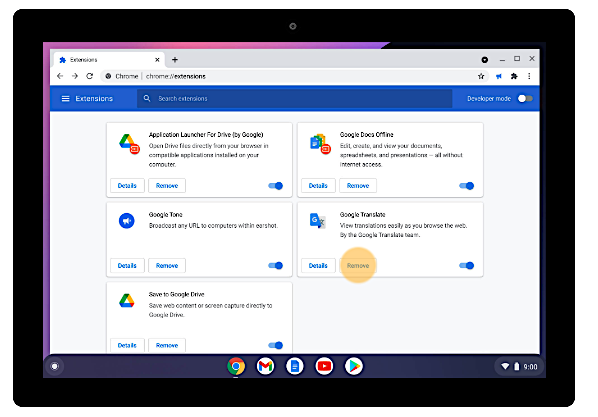 5. Tap Remove.
6. To remove an extension that's a button on the browser toolbar, Right-click the button > Remove from Chrome.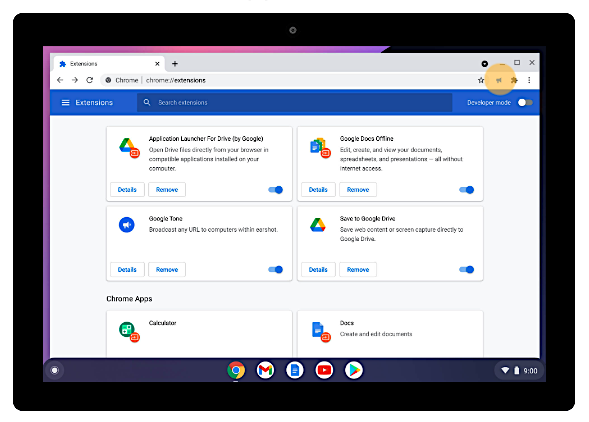 Consider us your technical ninjas, your trusted partner to maximize your information technology and long-term success. We work hard to keep personal and business information safe from current and future threats.
Our custom IT services and solutions help businesses modernize processes, accelerate efficient workflows, strengthen security, defend data, and increase profitability.
Without proper information technology operations and contingency plans in place, you could be left to deal with catastrophic consequences.
Take control over your IT before something bad happens, Schedule a FREE Technical Assessment with us today!
We'll come onsite to assess your current technology environment to find any issues that are costing your business in order to provide you with the best technical solutions customized for you.
Stay up, running, and protected. Empower your IT!