Best Password Manager: Secure Your Business
Using a password manager should be a priority for your business, in order to best protect sensitive customer data and shielding your valuable business information from prying eyes.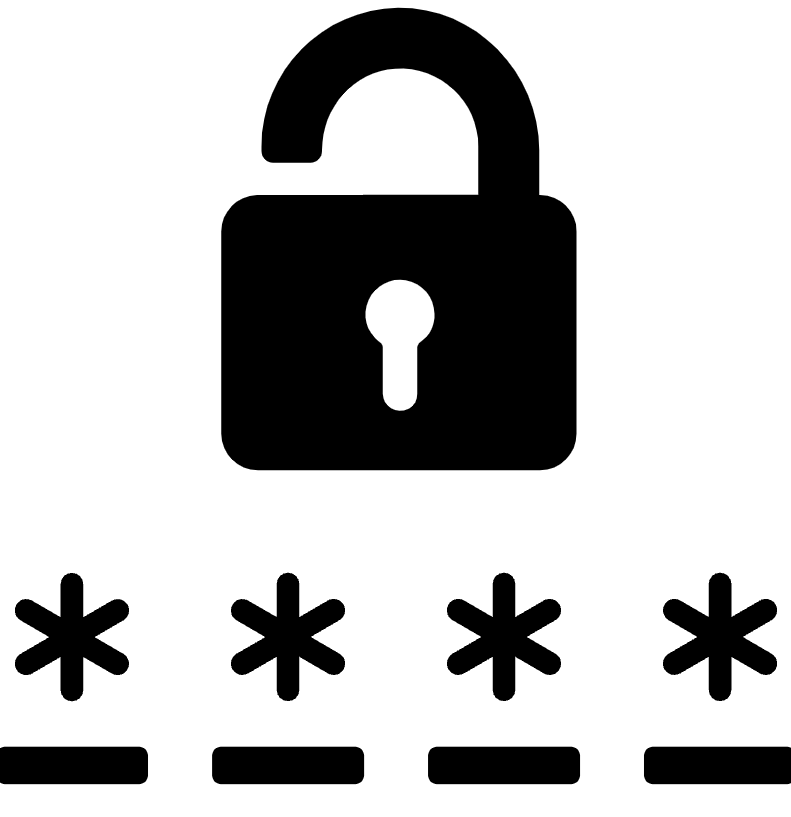 As the risks of account hacking rapidly grow, small-medium-sized companies are increasingly becoming the target of such attacks. Once data has been compromised, it's extremely hard to established customer or client trust again.
To ensure password security, you need a password manager. It's the only way to maintain unique, hard-to-guess credentials for every secure site you and your team access daily. 
While password managers differ, they all offer a similar set of core features:
Password generator that creates a unique combination  
Secure sharing of passwords with trusted contacts 
Automatic credential filling 
Secure notes 
Sync engine that replicates the database across devices, via a cloud service or a local host 
Password managers that sync the saved password database to the cloud, use end-to-end encryption. The data is encrypted before it leaves your device, as it's transferred to the remote server.
Fortunately, there are many highly secure, innovative, and affordable password managers for business solutions around. In this guide, we round up the best business password managers currently available.
These business password managers are compared on their pricing structures, interface, ease of use, and overall robustness of security.
We also noted their security offerings, like end-to-end encryption, multi-factor authentication, and TLS protocols, among other aspects.
Top 6 Best Password Manager Options:
When choosing a password manager make sure that it meets your needs, and take advantage of free trial options before settling on your final choice. 
Great business password manager for your business and family
Pros:
Two-factor authentication 
Dedicated business support 
Multiple business plans 
Administrator control 
Cons:
1Password is a password management solution provides protection for individuals, families and businesses,on Apple devices, and Windows, Android, Linux, and Chrome OS. .
While the company does offer a consumer version, organizations that sign up for 1Password Business also get access to free family accounts for all of their team members.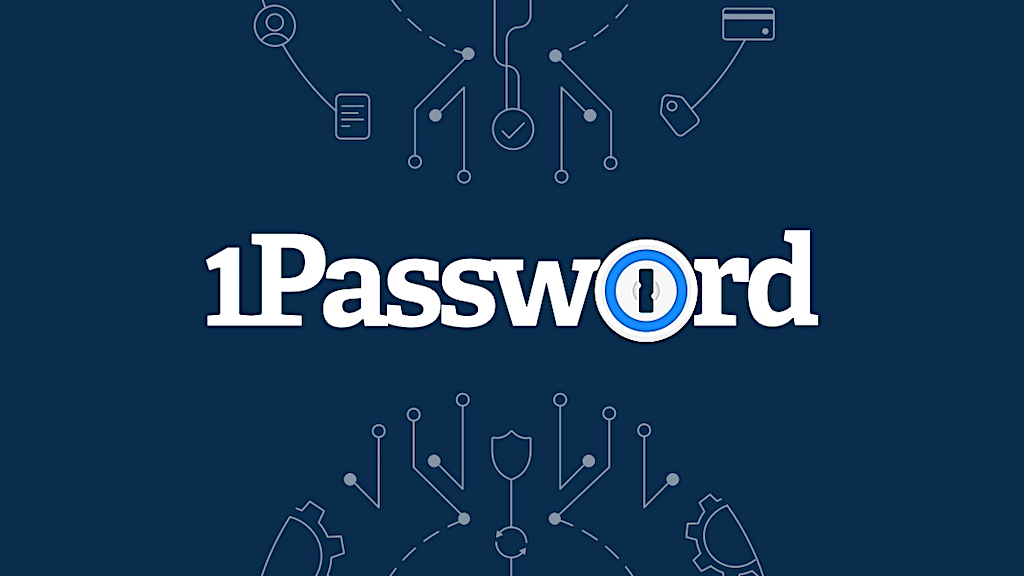 There are three plans available depending on the size of your organization:
1Password Business' Teams plan is best suited to small-medium businesses while its Business plan will likely appeal to larger organizations.
You will have to sign up for the Business plan, or higher, to claim the free family accounts for your team.
There is also an Enterprise plan available but you will need to contact the company for a custom quote.
For the price, 1Password Business includes apps for most popular platforms, unlimited shared vaults and item storage, administrator controls, two-factor authentication for additional protection and more.
1Password Business also protects you from breaches and other threats, such as keyloggers and phishing attempts, and will only work in verified browsers.
Impressively secure business password manager for small and large businesses
Pros:
Easy-to-use interface 
Tight security 
Admins can implement all sorts of policies 
Cons:
Add-ons add cost 
Limited identity information for form filling functionality 
Keeper is a top-notch password management solution, with subscription plans to suit every company, from smaller outfits up to enterprise plans.
The Business Password Manager plans give each staff member a private vault to manage their passwords, and the ability to share encrypted folders across users or teams.
Admins can manage user groups, enforce password security or data security policies across the organization, as well as perform security audits (with robust reporting tools at their disposal).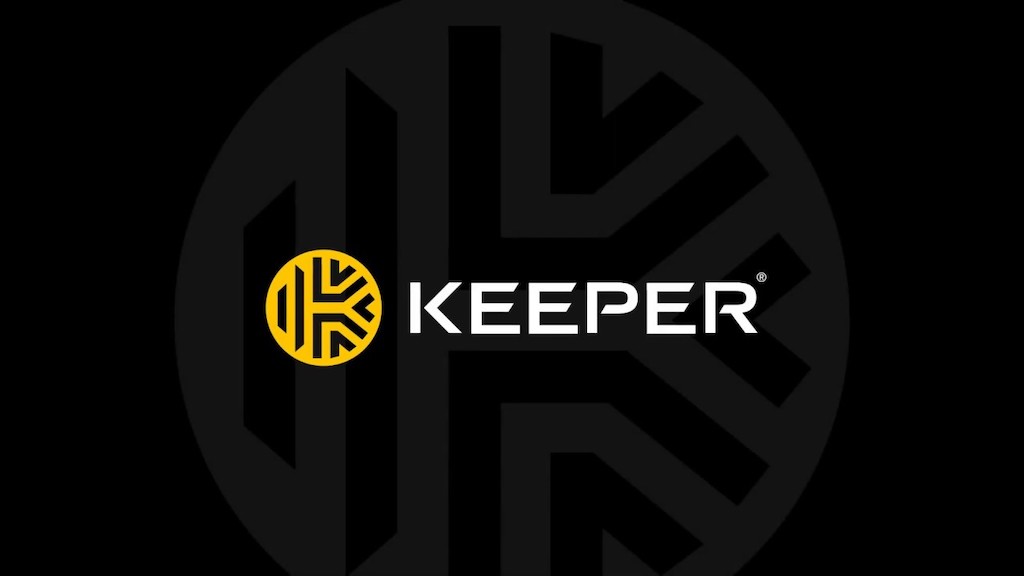 Elements such as role-based access can also be configured, really giving admins the ability to fine-tune the system.
All this power is backed with an intuitive interface so it's easy to navigate. Keeper provides tight security in the form of strong encryption and a strict zero-knowledge policy.
Customer support is excellent, with quality chat support and some helpful video and articles.
Downsides include that the identity information you can specify for auto-form-filling duties is limited, and if you go for some of the add-ons, like BreachWatch, these can get quite expensive. Otherwise, pricing is reasonably competitive for the business plans.
Keeper has the widest assortment of products in this list, with separate offerings for personal and family use, business, enterprise customers, managed service providers, and even a student plan.
Best business password manager overall
Pros:
Sleek interface 
Powerful central dashboard 
Free personal accounts for staff 
Single Sign-On 
Cons:
Dashlane is one of the biggest names in password management, and the company has two plans aimed at businesses: Team and Business.
Both plans benefit from what Dashlane describes as its 'best in class security architecture' with AES 256-bit encryption plus two-factor authentication.
The lower-tier Team plan gives businesses the ability to deal with everything from a central admin console, managing permissions, policies, remote wiping accounts and more.
Dashlane also provides a free premium personal account for users, and a system of Smart Spaces whereby employees can have a personal space and business space.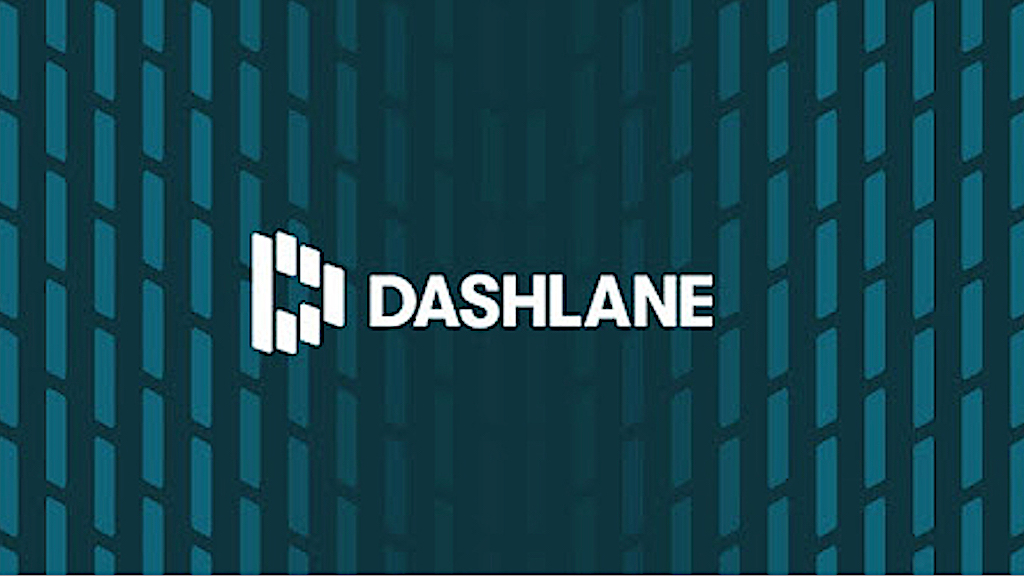 Admins can keep an eye on password security with the latter, but can't peek into the former, maintaining the staff member's privacy with their personal account.
Dashlane's upper-tier Business plan (still in preview) provides premium family accounts for users, and adds SAML-based single sign-on for easy and convenient logins across multiple different accounts.
Naturally, both plans are also fully suited for mass deployment in an enterprise setting, Dashlane promises.
Dashlane comes equipped with a commendably user-friendly interface, which is always good – and in our eyes it looks sleeker than main rival LastPass.
Perhaps the main downside here is that it's not the cheapest password management system out there by any means, demanding slightly more of an outlay than LastPass.
Dashlane earned a reputation for its ease of use. It's available for Windows PCs, Macs, Android, and iOS.
Great business password manager that's affordable and secure
Pros:
One-touch login 
Affordable 
Reliable and secure 
Role-based permissions 
Cons:
No advanced analytics for business use 
Sticky Password includes essential features such as one-touch login, password generation, password autofill, automatic syncing, password sharing, and encrypted storage of credit cards and digital notes.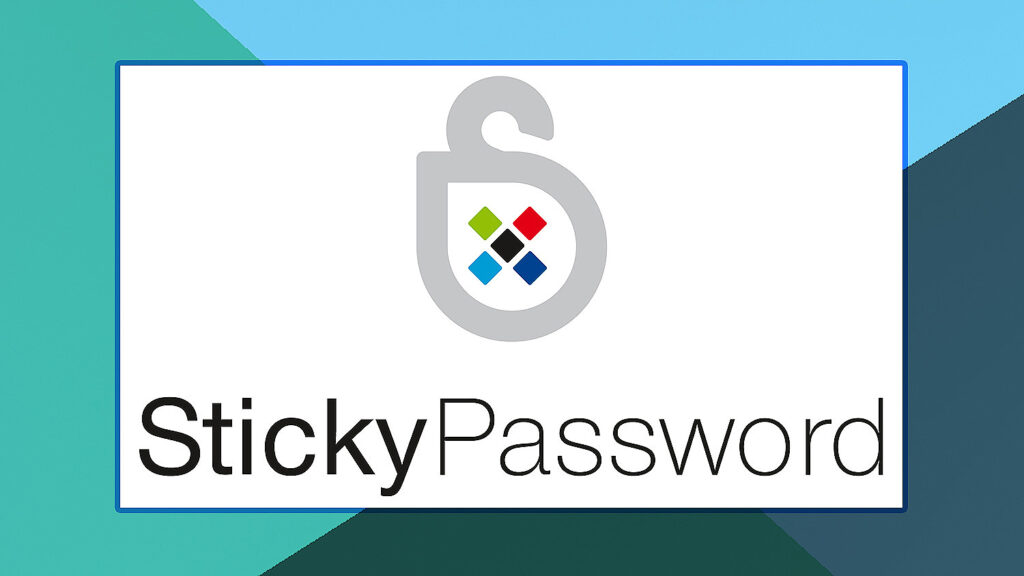 The team behind Sticky Password has developed theirpassword sharing feature even further to include role-based permissions.
This innovative feature enables administrators to share with an employee only the passwords they require to fulfill their role.
If an employee needs access to a specific credential, they can request access from the administrator. With this system in place, businesses are less exposed to security risks, as each password is only given to essential personnel.  
Sticky Password is one of the cheaper password management services currently available. 
Best business password manager for general use
Pros:
Affordable 
Biometric authorization 
OCR scanning 
End-to-end XChaCha20 encryption 
Cons:
Lack of administrator control 
NordPass is another strong contender, it's highly secure, easy to use, widely supported, and more affordable. 
Some of the features we like most about NordPass include biometric authorization and optical character recognition (OCR) scanning. These features save you time and make using NordPass a seamless experience.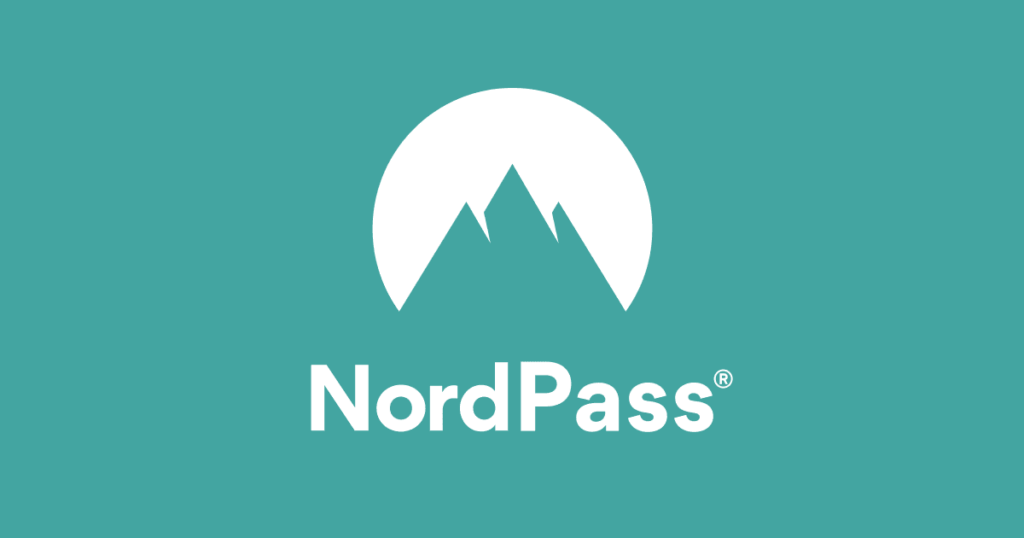 Password sharing is another business-oriented feature that makes the platform ideal for organizations.
We also like the platform's zero-knowledge security architecture, which uses the end-to-end XChaCha20 encryption algorithm to ensure data is never compromised. 
NordPass is a good value proposition, and a compelling option for a password management solution.
However, we would like to see features such as WiFi sharing and greater administrator analytics and controls.