Navigating the Delicate Role of IT in Employee Surveillance
The practice of monitoring employees has the potential to blur the operational boundaries between IT and HR.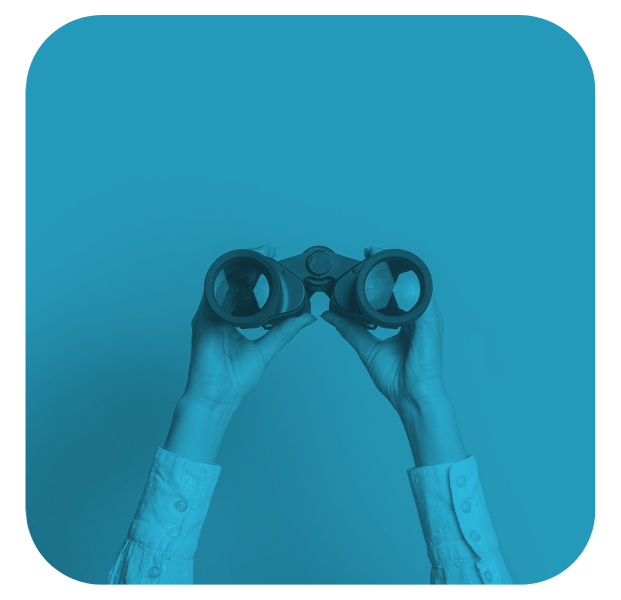 As businesses increasingly embrace employee surveillance, IT managers find themselves at the forefront of establishing and enforcing monitoring policies within their organizations. While this responsibility may instill some unease, IT managers have a crucial role in shaping the development, communication, and implementation of tech surveillance policies, as highlighted by ethics and surveillance experts.
To effectively address this challenge, it is essential for the manager of an organization's IT department to be involved in the formulation of monitoring policies. Nancy Flynn, founder and executive director of the ePolicy Institute, emphasizes the significance of assembling a policy team consisting of representatives from senior management, human resources, legal or compliance, and the IT director or CIO.  
Before implementing any monitoring policies, companies should thoroughly evaluate the necessity of surveillance. According to Reid Blackman, the founder and CEO of Virtue, a digital ethical-risk consultancy, organizations should conduct a feasibility analysis that not only examines technical requirements but also delves into the ethical implications. It's important to establish the existence of a genuine problem that warrants surveillance, rather than succumbing to the pressure of deploying various monitoring tools in the hope of stumbling upon issues.
Additionally, organizations must consider the potential costs of ethical violations, which go beyond consumer and client relationships and impact the overall employer brand. Upholding fairness and transparency in monitoring policies is crucial. Nancy Flynn advises that monitoring policies should be clearly defined, effectively communicated, and enforced through rigorous procedures. By providing comprehensive employee training and explaining the purpose of monitoring, organizations can foster greater compliance and alleviate concerns among employees.
However, it's worth noting that monitoring can backfire if employees perceive it as unfair. Research conducted by Chase Thiel, the Bill Daniels Chair of Business Ethics at the University of Wyoming College of Business, reveals that monitored employees may be more inclined to cheat, disregard instructions, work slowly, or violate rules when they feel they are being treated unfairly. Poorly constructed monitoring policies can erode employees' sense of agency, leading them to displace moral responsibility for their choices. To mitigate these issues, organizations should involve affected workers in the decision-making process and develop conscientious plans for data collection, access, and usage. By reimagining monitoring as a means to provide productivity insights rather than mere surveillance, organizations can foster a more positive perception among employees.
A recent survey conducted by 1E in February indicated that 73% of IT managers feel uncomfortable instructing their staff to deploy employee productivity surveillance technologies. Alarmingly, almost half of them reported that their companies neither inform employees about monitoring nor disclose the extent of surveillance. Additionally, 87% of IT managers reported negative consequences resulting from productivity monitoring within their organizations.
To prevent the blurring of operational lines between IT and HR, organizations must be cautious when implementing monitoring software. Blackman warns against assigning IT personnel the role of watchdogs, as their expertise lies in technical and quantitative assessments rather than qualitative or ethical evaluations. Nancy Flynn suggests that IT departments can circumvent HR territory by automating violations reporting to the greatest extent possible and clearly defining who, outside of IT, should receive those reports. Establishing unambiguous guidelines on what activities merit reporting is equally important.
As an IT company committed to providing the latest insights into the evolving landscape of technology, we recognize the complex challenges associated with employee surveillance. By adopting a comprehensive and ethical approach to monitoring policies, organizations can strike a balance between maintaining security, fostering employee trust, and respecting privacy boundaries. As your trusted IT partner, we are here to guide you through this journey and empower your organization to thrive in the digital age.