The Latest Apple iOS Update Fixes Security Flaws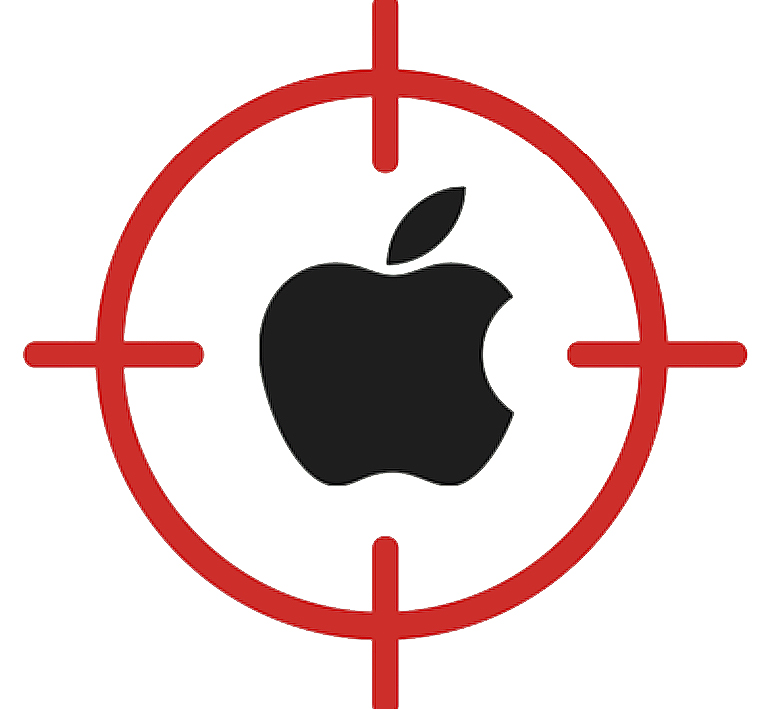 Even if you don't want iOS 16 yet, updating to iOS 15.7 is still a very good idea to fix security flaws.
The iOS 16 update became available on September 12th for the iPhone 8 and newer, changing just about every app or screen of the mobile operating system.
Apple iOS/iPadOS 15 and macOS Big Sur and Catalina are under attack. Apple has released patches to address the two newly disclosed kernel flaws, that may have been actively exploited.
Both bugs were reported by anonymous researchers. One kernel flaw, tracked as CVE-2022-32917, is addressed in iOS/iPadOS 15.7, macOS Monterey 12.6 and macOS Big Sur 11.7. While macOS Big Sur 11.7 addresses a second already-exploited kernel flaw tracked as CVE-2022-32894.
According to Google's zero-day tracker, Apple has patched eight zero- day flaws affecting iOS and macOS this year. 

iOS devices that should be patched include:
iPhone 6s and later 
iPad Pro (all models) 
iPad Air 2 and later 
iPad 5th generation and later 
iPad mini 4 and later 
iPod touch (7th generation) 
Users should install Apple's latest updates, which address a large number of vulnerabilities including multiple issues affecting the iOS/macOS kernel, Apple Maps, the MediaLibrary component, Safari, Safari extensions, Shortcuts, and Safari's WebKit engine. iOS 15.7 includes 10 CVE identifiers.
Victims of the latest zero-day exploits are generally those at risk of highly targeted cyberattacks rather than the general public.
However, all users could benefit from Lockdown Mode in iOS 16. This new feature helps protect users from what Apple described as "state-sponsored mercenary spyware." The feature is also available in macOS Ventura. 
Apple has also released security-relevant updates in iOS 16, watchOS 9, tvOS 16, and Safari 16. The update provides important security updates and is recommended for all users. says Apple.
iPhone 14 Activation Bug
If you've been having trouble setting up your new iPhone 14 or iPhone 14 Pro, you aren't alone. Apple sent a memo about a known issue in iOS 16 when attempting to activate devices on open Wi-Fi networks.
Thankfully, Apple has already provided a solution in the form of its iOS 16.0.1 update, only available for the iPhone 14 lineup.
This should resolve any activation or migration issues facing owners of the new iPhone, but users may need to update and restore their phones using a Mac or PC to fully address the issue.
Overall, the latest iOS update has made some worthwhile steps in the right direction but clearly still has some issues to address.
The first beta for iOS 16.1 was made available earlier this week, adding a battery percentage indicator to some iPhone models that didn't have it before (like the iPhone Minis) and updating Apple's new Dynamic Island included with the iPhone 14 Pros so that it can be accessed more easily when using Reachability.