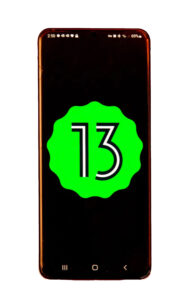 The first beta for the Android 13 quarterly release includes a new "clear calling" feature that "reduces background noises during calls."
It was first spotted by Mishaal Rahman on Twitter who also tweeted directions to enable it for yourself without root, if you're feeling bold.
The images shared by Rahman note that Clear Calling works "on most mobile networks," is "not available for Wi-Fi calling," and "content from your call is not sent to Google." 
Google has been flexing its noise-canceling muscles and custom six-core audio chips, that powers the active noise cancellation system, for awhile.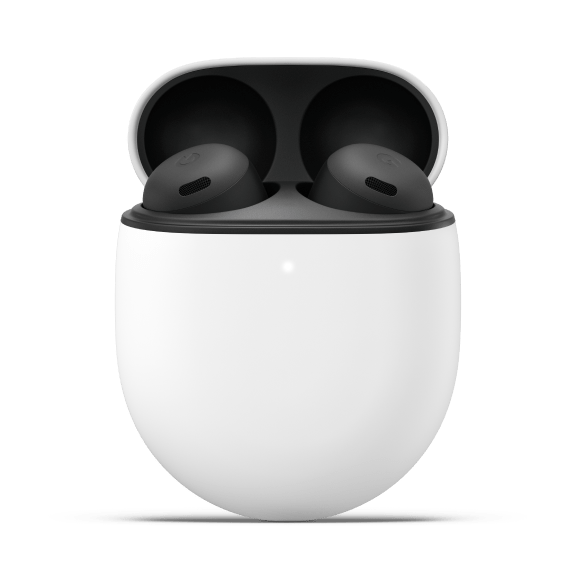 First, and most impressively, Google used AI to suppress background noises like the crackling of snack bags, keyboard clicks, and dogs barking in Google Meet.
More recently with the $199 Pixel Buds Pro, which are the company's first earbuds with active noise cancellation. These deliver improved sound quality, longer battery life, satisfactory noise cancellation, and bonus convenience features like multipoint. 
We'll have to wait and see how Google does with regular old phone calls!
Consider us your technical ninjas, your trusted partner to maximize your information technology and long-term success. We work hard to keep personal and business information safe from current and future threats.
Our custom IT services and solutions help businesses modernize processes, accelerate efficient workflows, strengthen security, defend data, and increase profitability.
Without proper information technology operations and contingency plans in place, you could be left to deal with catastrophic consequences.
Take control over your IT before something bad happens, Schedule a FREE Technical Assessment with us today!
We'll come onsite to assess your current technology environment to find any issues that are costing your business in order to provide you with the best technical solutions customized for you.
Stay up, running, and protected. Empower your IT!