Leadership Team
bva's leadership team has a long history of success in technology, project management, deploying enterprise solutions to the small to medium size space, and managing IT operations in over 80 different organizations.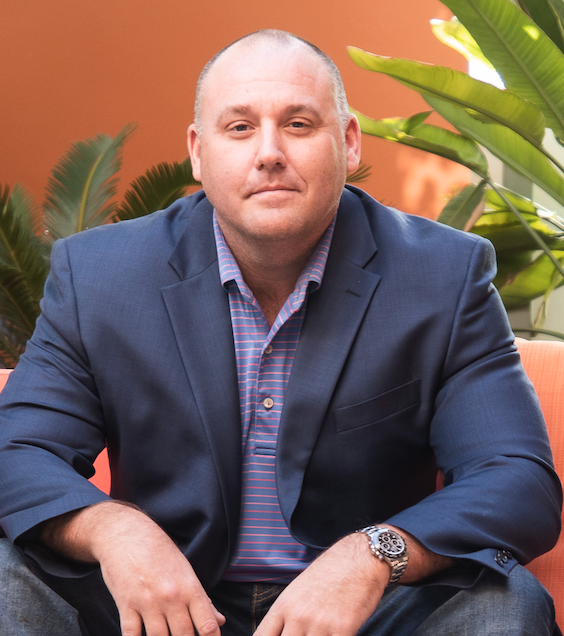 Grew up in DC, living in AZ since 2005. Love helping organizations stay current on cutting edge technology infrastructure that is reliable, secure, and current. Enjoy traveling, learning new tech, ethical hacking, golf. Animal lover, very transparent, fair but stern. Because of my staff, makes me a very dangerous technology advocate and Leader.
David
Head Ninja/President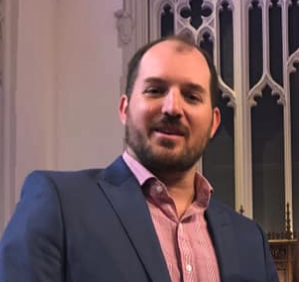 Born in Iowa. technology enthusiast, ethical hacker, avid motor-cross rider, traveler, most competitive person. I am more technical than you and will back it up.  Strive to teach my team the skills they need to know to be truly successful.
Brett
Ops Manager/Hattori Hanzo/Chief Ninja