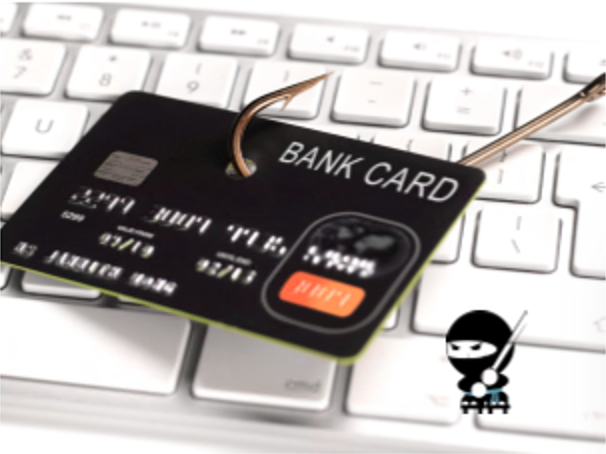 Hackers are targeting people who are awaiting their stimulus check, who are working from home and who are just trying to stay healthy. Add in April Fools' Day and you need to be on guard against all kind of scams and misinformation found online, in your email inbox and even in your text messages.
Unsolicited emails that prompt you to click on an attachment should always raise a red flag when you're checking your inbox. But these classic email phishing scams still lure unsuspecting users into downloading malicious items and giving up their login information every day.
With the news that the government is going to issue payments of up to $1,200 in coronavirus relief to US taxpayers in the coming month, the FBI recently issued a warning to be on alert for attackers masquerading as the agency and asking for personal information supposedly in order to receive your check. "While talk of economic stimulus checks has been in the news cycle, government agencies are not sending unsolicited emails seeking your private information in order to send you money," the warning said.
Among other steps to create a safer inbox, turn off your email option to automatically download attachments. Not all email clients offer this and each client is different, but some do. Because social engineering attacks — scams designed to persuade you to hand over your sensitive information by targeting specific information about you — have become increasingly common in times of crisis, it's also a good idea to read up on how to identify these security risks.
Don't engage any communication regarding COVID-19 leveraging a mobile app, there are a ton of malware traps present in the marketplace right now. Earlier in March, a malicious Android app called CovidLock claimed to help users chart the spread of the virus. Instead, it led to a slew of Android phones being locked and held for ransom by hackers.